Unlined Household Latex Gloves
Published on 2019-5-30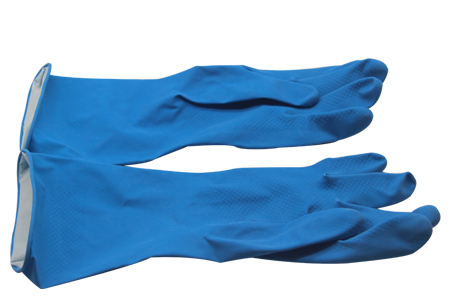 Unlined Household Latex Gloves
Texture palms and fingertips. Improve grip when handling wet objects. reusable Household Kitchen Cleaning Gloves. Use to prevent skin contact with the hands of corrosive liquids. Widely used for household cleaning,washing vegetables &fruits, car cleaning, garden tirmming, pet care.

12 pairs/polybag, 25 dozens/carton;

1 pair/polybag,12 pairs/bag, 20 dozens/carton




If you have any inquiry, pls feel free to call me on +86-15955142674 or by email at export14@chinadailyuse.com.