Anti-Droplet Protection Transparent Face Maskes
Published on 2020-9-28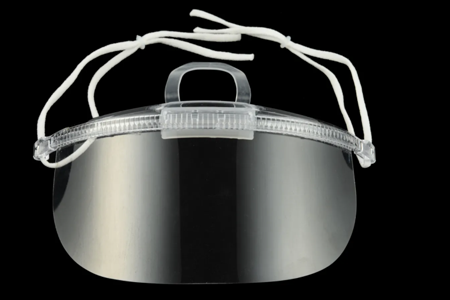 Anti-Droplet Protection Transparent Face Maskes
Put the mask on your chin, hang the rubber on your ears, increase the ring position according to the size of the users face, adjust the relaxation of the ribs as much as possible, and wear them more comfortably. Can be the excess part of the ribs cut off, non-disposable mask, can be used repeatedly.






Color: White, Blue

Material: PP,PET,PC


Size: 14*7cm


Weight: 12gsm


Packing:

10pcs/box, 20boxes/carton
If you have any inquiry, pls feel free to call me on +86-15955142674 or by email at export14@chinadailyuse.com.