We wish you a Merry Christmas
Published on 2018-12-24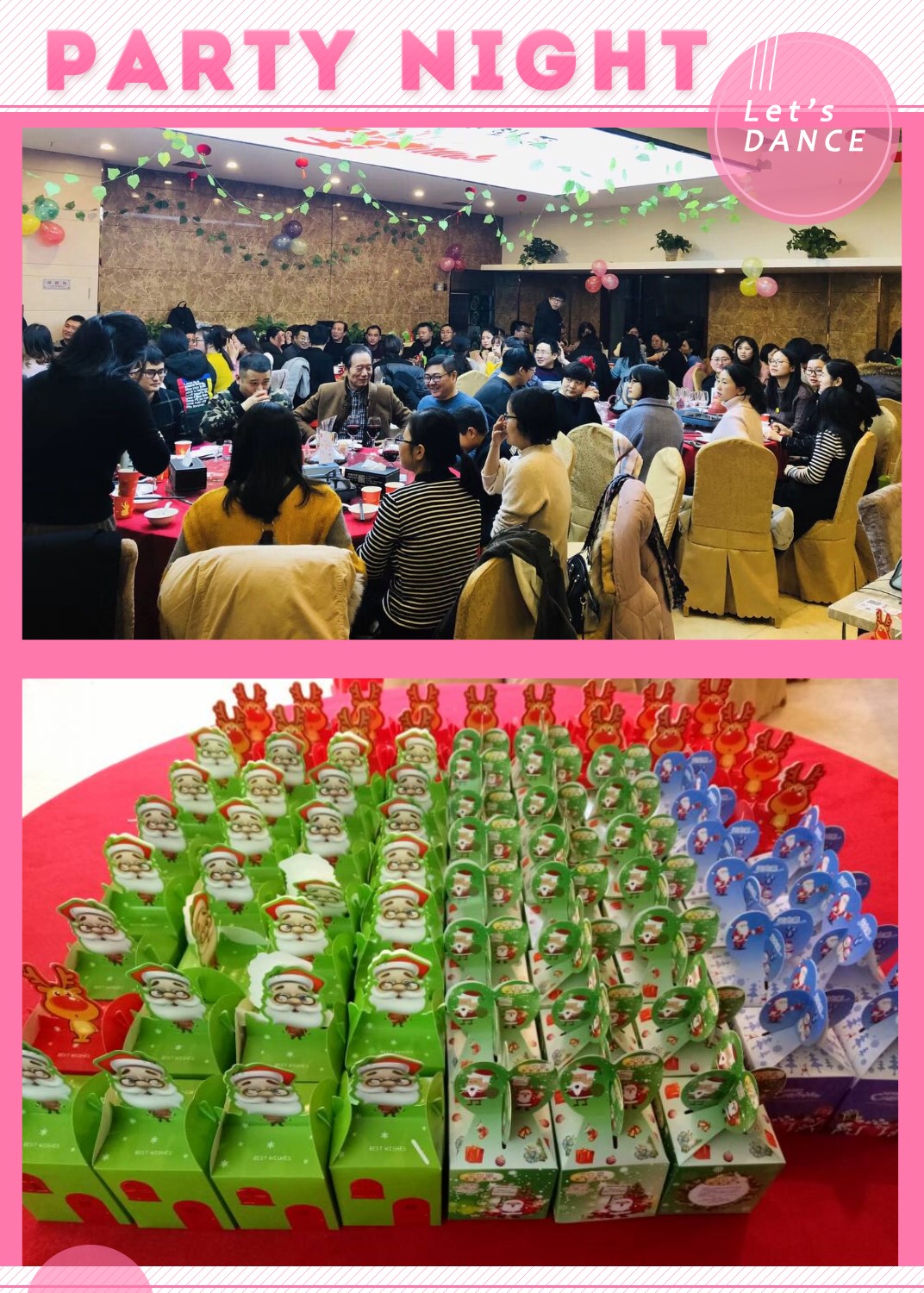 We wish you a Merry Christmas
The company's Christmas party has begun, allowing us all to gather for a beautiful Christmas. As early as half a month ago the company start dressing up for Christmas Day. When we entered the office, we felt a strong Christmas atmosphere.
Christmas is near, New Year's Day close. In order to thanks for a year's hard work, let us temporarily leave the trouble of work. Winter,clean up the mood of a busy year,
We all together in Anhui guohong industrial & trading co., ltd warm extended family. We all happy to prepare for the most important festival in the Western world. Belong to our fairytale festival as expected.
Christmas Eve, do not stay at home moldy. come out and join us to carnival it, sincerely welcome you to join our party!