2019 Happy New Year and Holiday Notice
Published on 2018-12-29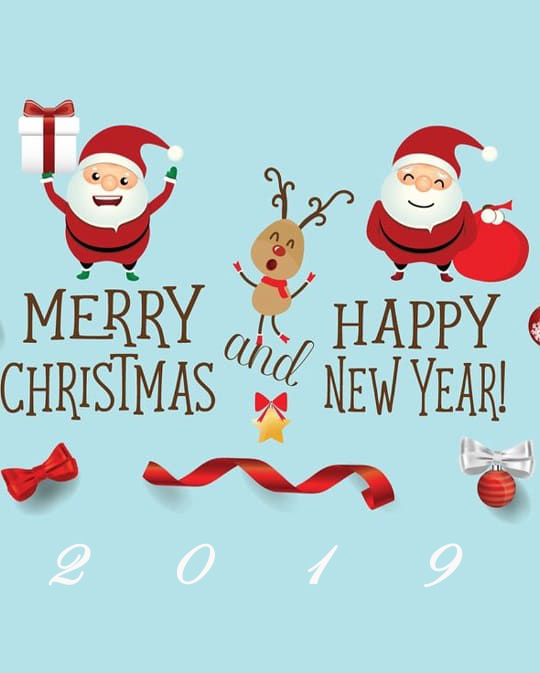 2019 Happy New Year and Holiday Notice
Dear Our Valued Customers and Partners,

Thank you for choosing Xinyuan International Development Co., Ltd to be your supplier. The Chinese New Year is right around the corner.
Our office will be closed from December 30th till January 1st during the holiday period and resume normal operation on January 2nd.
Emergency services will be available as usual. If you have any information, pls kindly inform us export14@chinadailyuse.com.
We wish you and your family a wonderful holiday and a Happy New Year!
Best regards!
Alisa