Looking for the most beautiful desk to meet the best of yourself
Published on 2018-10-22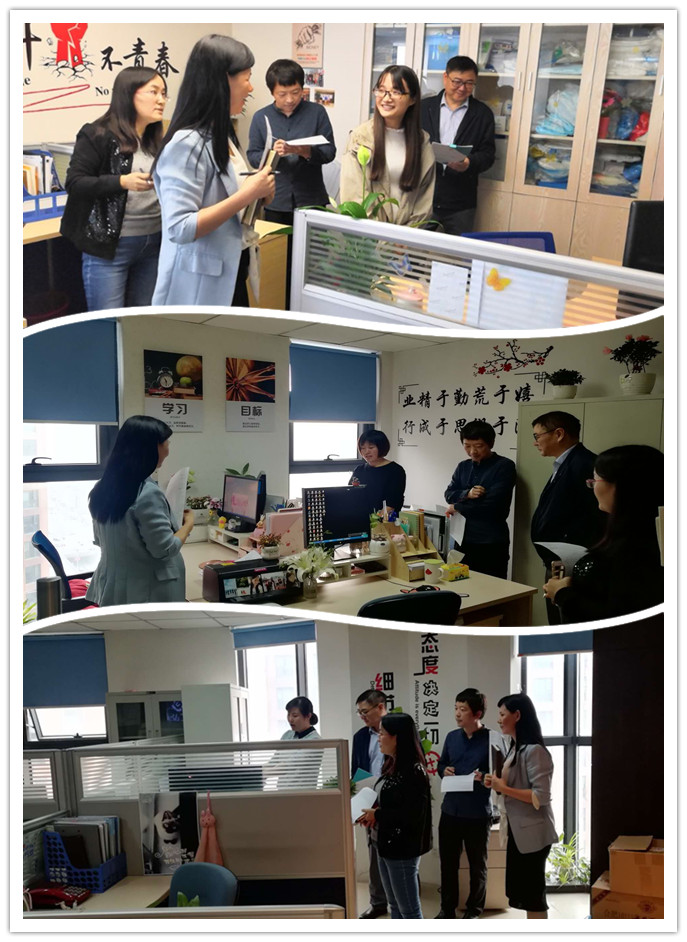 Looking for the most beautiful desk to meet the best of yourself
A famous people once said that your office desk is the way you work! A person's attitude to work can be reflected on his desk, if your face reflects your attitude to life,then your desk shows your work attitude. Excellence, passion and richness. Create or not.

In the spirit of creating value for customers, We intentions to create my own most beautiful desk and achieve our dreams.
Our theme is "Create value for customers" to create my own most "beautiful" desk.
Basic points include:
1). Tidy, clean, Neat and no sundries
2). Warm, life style, family harmony
3). Inspirational, positive energy, Intense fighting
4). Personality innovation, hobbies and interests, your own label
In front of your desk, how do you reflect "create value for customers", who is your customer? How do you serve your customer, create value, please combine enterprise culture elaboration. Everyone within the stipulated time to submit a self-identified "beautiful" desk renderings.