Team PK is coming, are you ready?
Published on 2018-10-15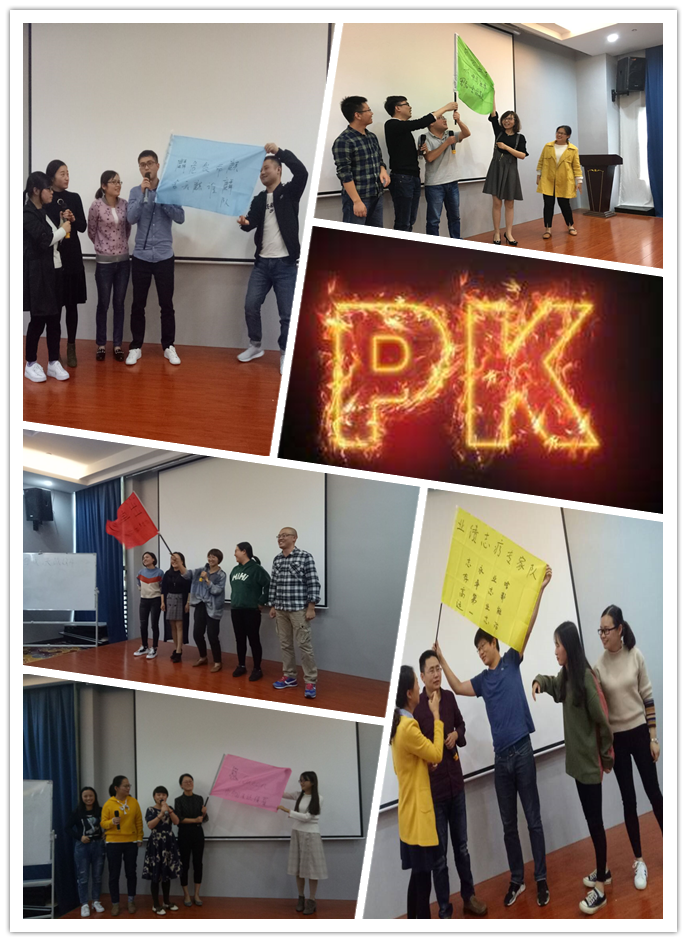 Team PK is coming, are you ready?
Recently, our company held a salesman performance competition.

The main content of the PK competition is the sales performance, Carry out the performance sprint at the end of the year. The salesman of the PK competition has improved the morale of the team, motivated the business personnel and increased the enthusiasm of the work. Not only increasing the income of the salesman but also improving the sales performance.
It helps the salespersons to achieve a goal and achieve healthy competition. It also helping the salesmen to discuss business and making up for their own shortcomings. It also find the advantages of the competitors, so that they can absorb the strengths of others.
For our customers, it will bring various benefits to customers. After all, in order to 100% compete the task, Every salesperson will have task, have sprint goal, and clearly understand their goals every day.
Maybe because of your order, salesperson's performance will affect their ranking. This is an opportunity for customers. I hope customer must seize this opportunity.
In order to better absorb the strengths of competitors, the participants also changed their positions. We also learn from each other's strengths and advantages. We can also learn and grow together.
Next, we will do our best to make the company's competition activities better and let more customers get the benefits. Thanks you again to the customer for your attention and look forward to receiving your inquiry. Pls send email to export14@chinadailyuse.com.